About Us
For Choice and Convenience the Fisher Scientific Channel is Your Scientific Marketplace
The Fisher Scientific channel is 'the' premier scientific marketplace and has defined unparalleled choice and convenience for over a century. Focused first and foremost on delivering innovative yet eminently practical solutions, we have developed a comprehensive portfolio of chemicals, laboratory equipment and supplies, safety products, and services.
This portfolio is aimed at helping our customers to increase productivity and drive innovation in a variety of sectors, including the pharmaceutical and biotech industries, clinical diagnostic and research laboratories, hospitals, universities, and government agencies, as well as in environmental analysis and industrial process control — all with greater ease and efficiency than ever before.
The Fisher Scientific channel's extensive portfolio of over 2 million products, from over 2,000 suppliers, provides you with choice - enabling you to conduct your research or execute on your research strategy and ensure that you do so with laboratory safety in mind. We supply products from all the major global brands.
Our products include:
Reagents and chemicals
Equipment and instruments
Consumables
Safety products
The Fisher Scientific channel can serve customers through the entire cycle from discovery and analysis through to production and delivery.
The Fisher Scientific channel is part of Thermo Fisher Scientific, the world leader in servicing science. Our Mission is to enable our customers to make the world healthier, cleaner and safer. As part of Thermo Fisher Scientific, with an annual revenue of approximately $40 billion and a global team of over 100,000 colleagues, the Fisher Scientific team is well placed to empower teams like yours to achieve even more. Furthermore, we are dedicated to providing sustainable solutions to help you reduce your environmental footprint.
More
Our Business Solutions and Interest Areas
Tailored Interest Areas
Whatever your business type, we have experts to assist you in your product choice.
Visit our website Interest Areas to view information pertinent to your business and area of research:
The Fisher Scientific channel is able to provide you with a complete offering of products, services and solutions to support you across your pharmaceutical drug discovery and developmental workflow. Visit our BioPharma minisite to discover more and learn about how our SureTRACE program can provide you with guaranteed access to certificates and change notifications.
Whether you work in
we provide solutions for you. Visit our Industry minisites to find relevant workflow brochures and other product search tools to help you find the products you need.​
As a trusted partner, we accompany emerging biotech companies on the long, costly and complex journey from research in discovery to commercialisation. Serving as the one-stop shop, we support fast-growing biotech companies in the production of biologics through all phases of development. We work closely with our customers to provide the right high-quality products, services, expertise and technical support to help them reach milestones faster. ​
Visit our Research Areas to find out more:
eBusiness Solutions
We have digital solutions that save you time. Whether using Punchout or EDI you can:
Reduce indirect costs by automating your processes
Increase accuracy
Speed up delivery
We can create order approval flows to help control your spend. Our eSolutions team can help you with implementation.
Shop Window
Our shop window is a dynamic, fully interactive web catalog, providing:
Real-time stock availability
Product search tools
Customers have confidence in our eBusiness offering - over 70% of all our orders worldwide are transacted online.
For more information about how to use our Shop Window, visit our Help and Support Center.
European Customer Service and Distribution Network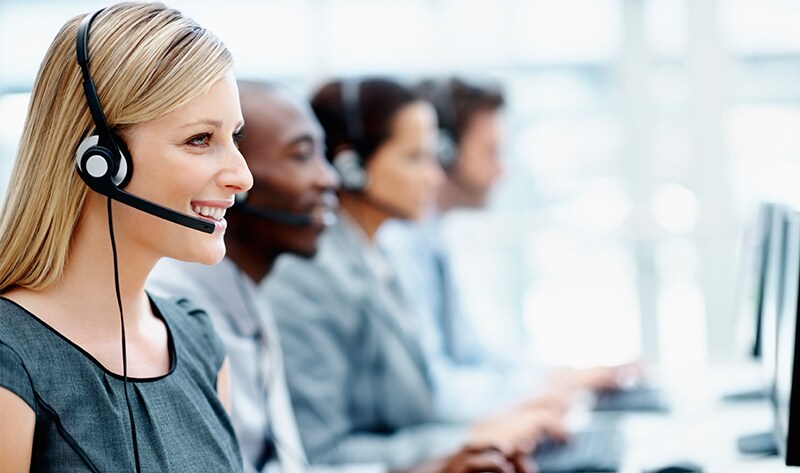 Customer Service
Our customer service team are here to support you, with:
300 Agents​
13 Languages covered​
Six locations servicing 15 countries​
Processing more than 2.5 million sales order lines per year, that's almost 10,000 lines each working day!
Visit our Help & Support Center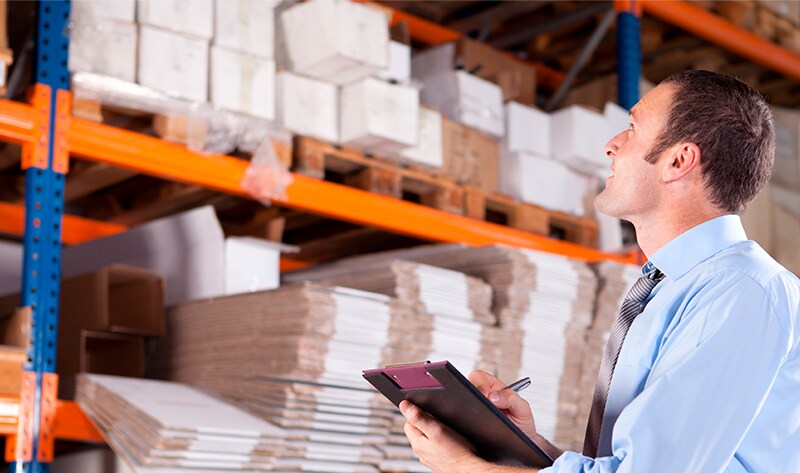 First Class Distribution Network
Eight distribution centres handle our deliveries using one of our 925 trucks or an approved carrier ensuring your product arrives speedily and safely.
We offer consolidated and scheduled shipments with track and trace, while bar-coded delivery notes using your own reference facilitate your booking in process.
Over 60,000m2 of warehouse space across Europe provides the space for our vast stockholding. Our storage capabilities include facilities for dangerous flammable products, oxidiser products, and poisons, as well as controlled ambient and refrigerated storage, to ensure the continued quality of our products.
Learn More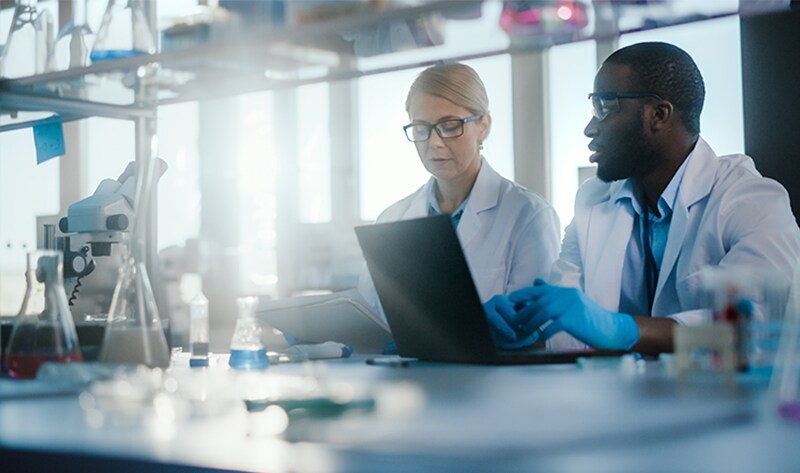 Extensive In-Field Support
Over 320 Field Sales Representatives with deep technical expertise to offer scientific support and resources to help you make your purchasing decisions.
Inside Sales team
Specialists with technical qualifications and real laboratory experience equipped to understand your applications, offering hands-on experience and product advice. Segmented by business type, they understand the particular challenges you face.
Industry Directors and Sales Managers to ensure your needs are met at a strategic level
Business Development Managers to understand your requirements and prepare a contract proposal to fulfill these needs

Warehouse Locations

Customer Service Locations
Geel, Belgium
Pardubice, Czech Republic
Illkirch, France
Schwerte, Germany
Langenselbold, Germany
Dublin, Ireland
Milan, Italy
Vilnius, Lithuania
Bleiswijk, The Netherlands
Landsmeer, The Netherlands
Barcelona, Spain
Madrid, Spain
Gothenburg, Sweden
Loughborough, UK


All countries receive direct account management representation. Where no distribution centre or customer service facility is shown, the country is served from the nearest indicated location.

We provide customer service and logistics support to all locations via facilities at Schwerte.
Fisherbrand
The Fisherbrand™ portfolio is home to 11,000+ products guaranteed to fit your every need. There isn't a space in your lab that isn't a perfect place for our equipment, instruments, and consumables. We invite you to meet our Fisherbrand family and see how Fisherbrand can deliver you value-packed products that make your lab life easier.
Such is our confidence in our Fisherbrand products that we offer a 100% satisfaction guarantee.
---
European Compliance and Regulatory Support
Whilst we continually improve the quality of our products and services, we also ensure global regulatory compliance. Our European Compliance and Regulatory Support Team can offer robust advice and support around product compliance, providing requisite data including:
Safety Data Sheets
Certificates of Conformity
Safe and secure delivery of dangerous goods
All Fisher Scientific channel sites maintain the appropriate certifications and registrations required by the regulators of the markets in which we sell our products. These certifications are part of our commitment to excellence and continous improvement in quality. They give customers confidence that a third party certification body regularly audits us. Given the diversity of our network across multiple geographies, our sites may hold different ISO certifications to the following standards:
Sustainability Program
The Fisher Scientific channel is committed to protecting the environment and helping you and other businesses around the world achieve net-zero and other sustainability goals.
Learn about our sustainability program
Cool Earth
The Fisher Scientific channel proudly supports Cool Earth.